Tribal Tools
KADABRA
a smart innovative wireless musical instrument that makes the impossible - intuitive!
NEW-VERSION
IN Tribal-Tools SHOP
NEW SHOP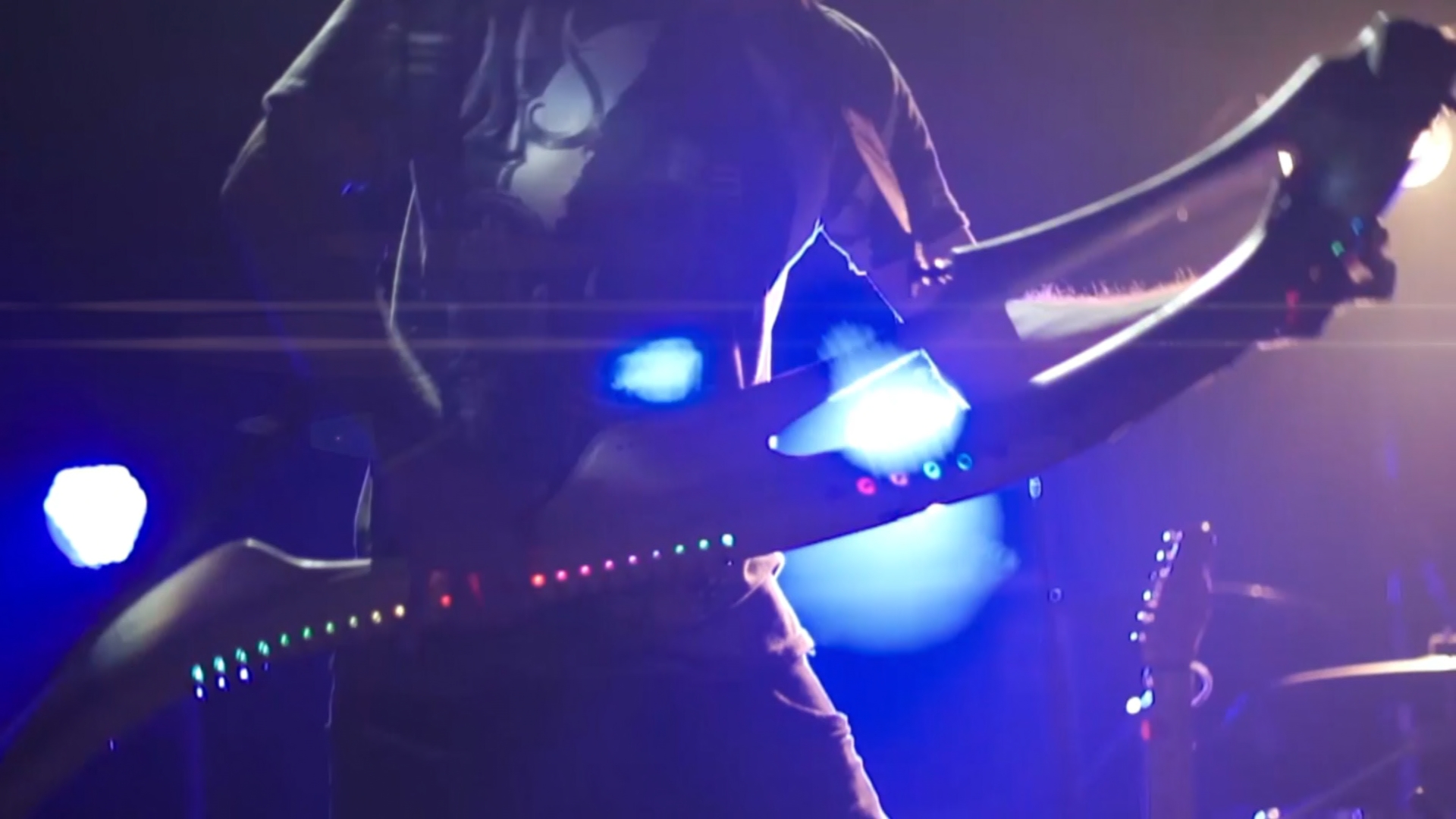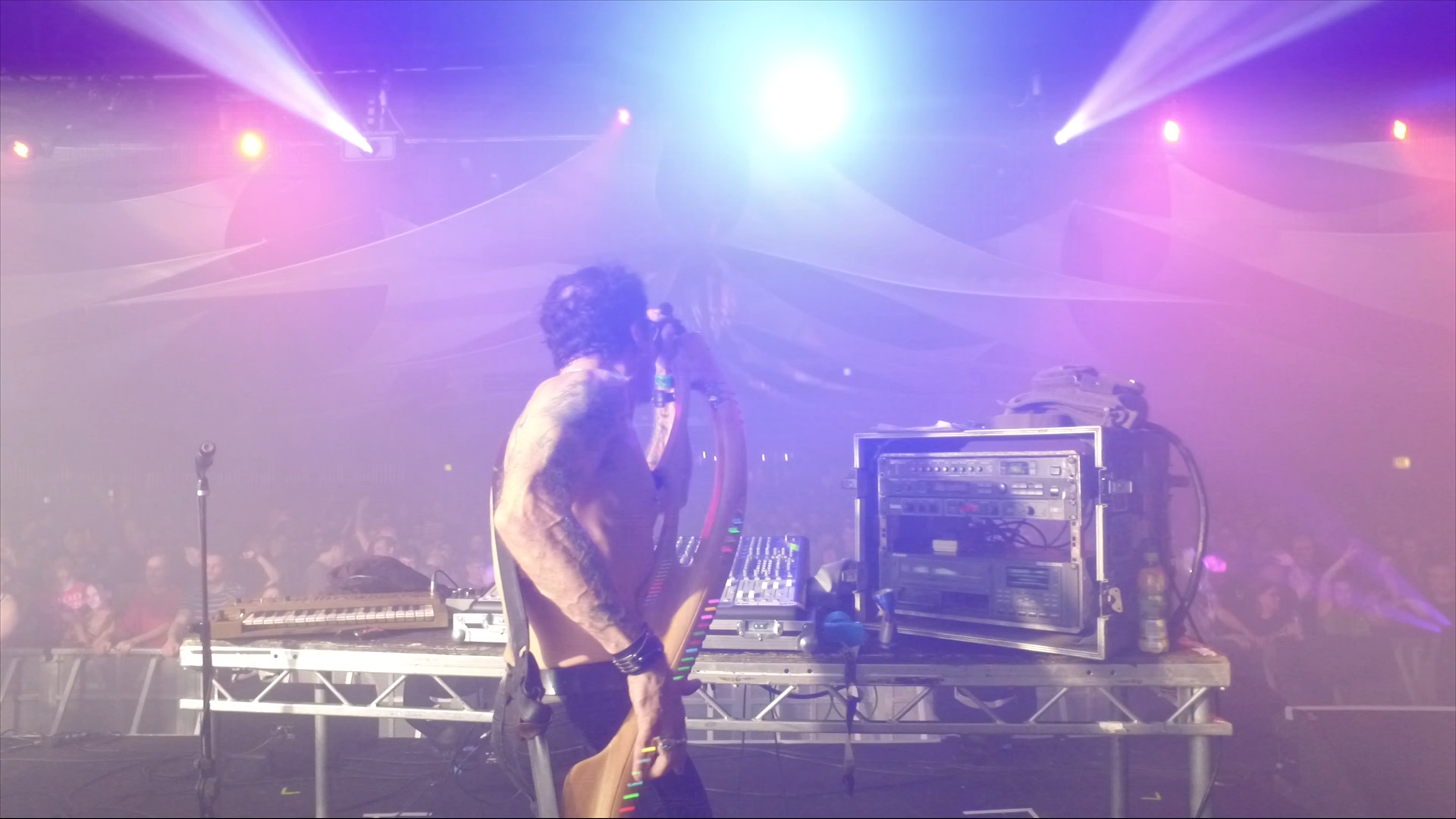 EXPLORE
About Tribal-Tools
We are developing and producing innovative musical tools and controllers that expand the range of musical possibilities. By integrating a wooden instrument with high-tech electronics, smart algorithms and an ergonomic design, we aim to enlarge and to broaden the scope of musical expression in both creation and performance.